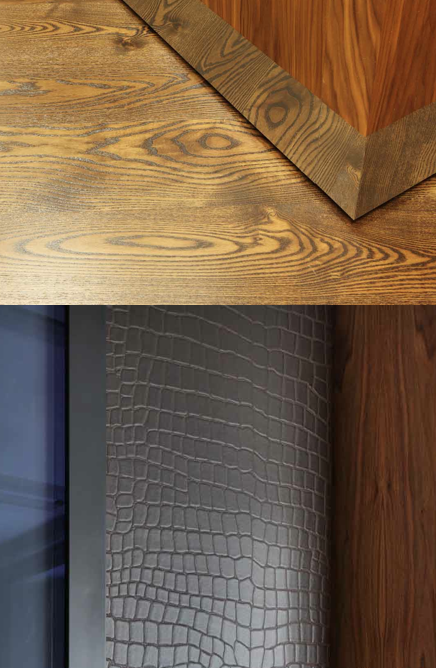 CIRCLEPLANE Office Suite
designed by Hám
Hám designed Circleplane's new office suite on Old Park Lane, Mayfair, London from spatial planning to furnishings
Joanna Barr headed up the design.
The Client needed to move from their existing offices into Old Park Lane in just 6 weeks so we were on a very fast turn around.  It was an empty shell so we needed to totally transform this very bland space into a comfortable and practical working environment that was also smart and stylish.
There was not a lot of space to work with but we managed to incorporate a glass meeting room and kitchenette to service both the Directors office, receptionists area and Main office. We managed to pull it off and the Clients were able to move in on time with very little disruption!