Here are a selection of our favourite fireplaces for the christmas season...
Christmas is just around the corner, and our favourite part is decorating the house. Here are some stunning images from our pinterest of trees and wreaths setting the scene for the festive period!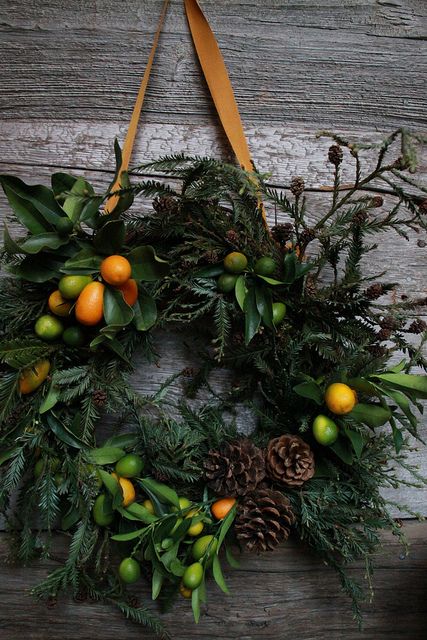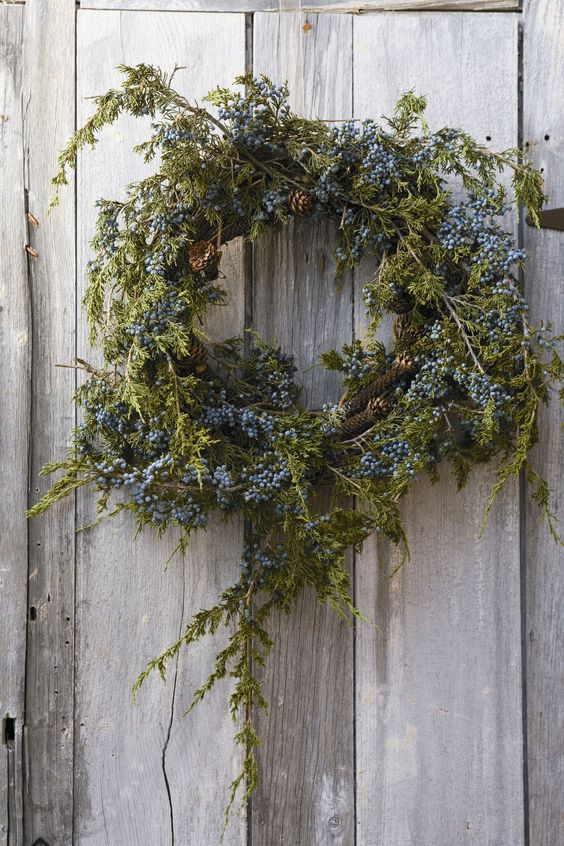 This image is from a picturesque walk right by the River Thames in Cookham, walking parallel with the Thames and lovely river side homes.
Here's Nipper leading the way on a walk though Hogback Woods in Beaconsfield. The winter has come and the bluebells have gone, replaced by a vast sweeping of frost. After a walk in the woods, go straight to the oldest pub in England, the Royal Standard of Beaconsfield- delicious!