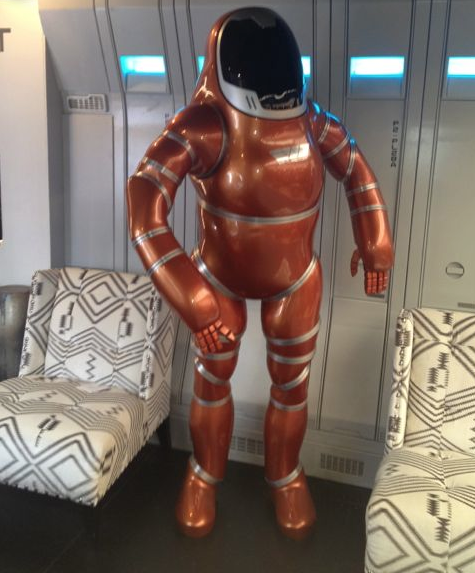 Location: Royal Hospital, Chelsea, London Event: Decorex 2012
Reporting: Ilana Carr
The Little Greene Paint Co had an impressive installation art piece showcasing their colour ways. These are Little Greene paint brushes dipped into Little Greene paint and set into a pantone style grid, this was a crowd pleaser and we loved their approach. Our favourite stand of the day...
Christopher Guy's installation was also rather impressive, a white noise of polystyrene was a talking point throughout the day.
We enjoyed Le Deun Luminaires LED and bronze designs, taking a nod to the traditional chandelier and injecting modern and durable lighting methods. There were an array of designs, for indoor and external lighting...
We also visited the Andrew Martin stand, based on the up coming sci-fi film, Prometheus, this was an impressive stand already spotted by hám at Maison Objet in Paris... this was an impressive stand, however may not have showcased Andrew Martin products in their best light. This was still an enjoyable aesthetic experience.. 
we look forward to next year's show and enjoyed 2012's edition...