Bathrooms designed by Ham Interiors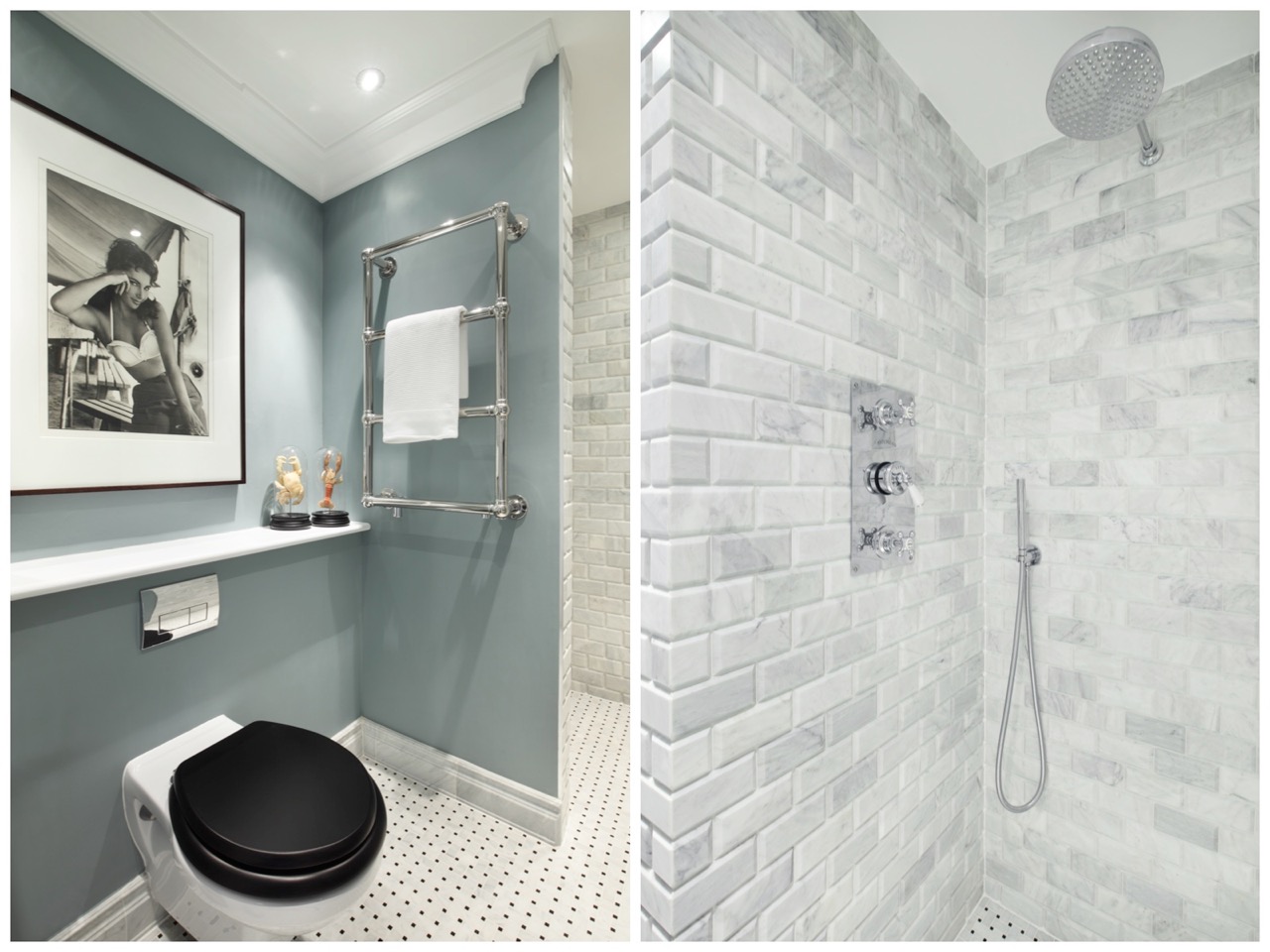 Ham Interiors have been designing Bathrooms since we started back in 1985. From the initial design layout and spacial planning, to the fitting of the taps. We will assist our clients every step of the way.
Have a look at some more of our Bathrooms in our Projects page here.